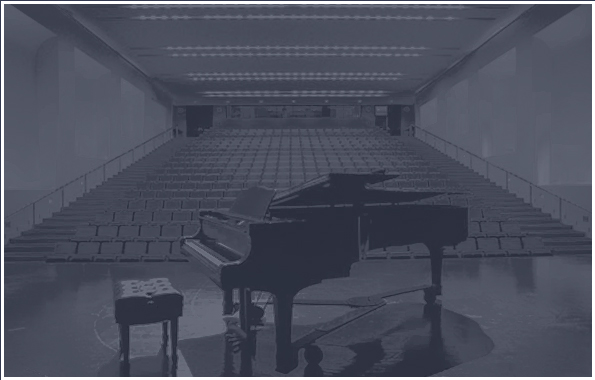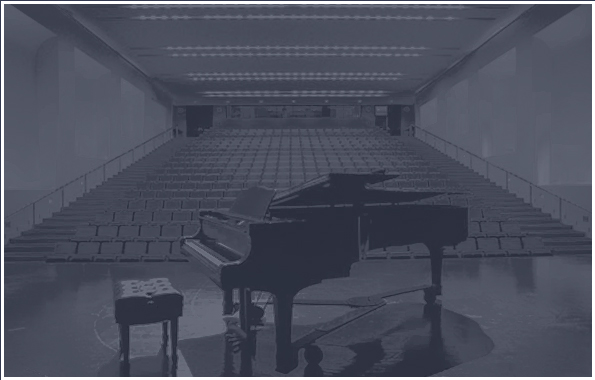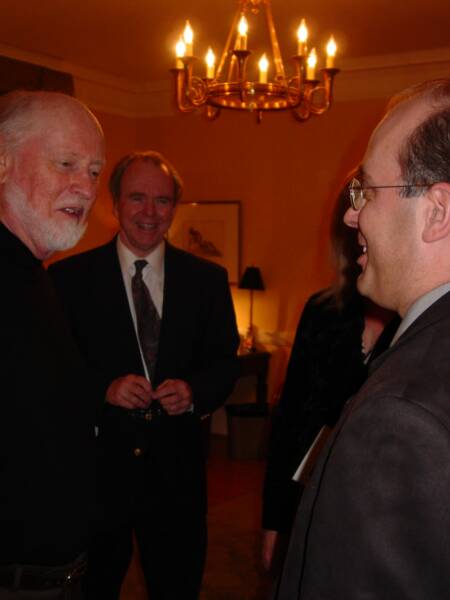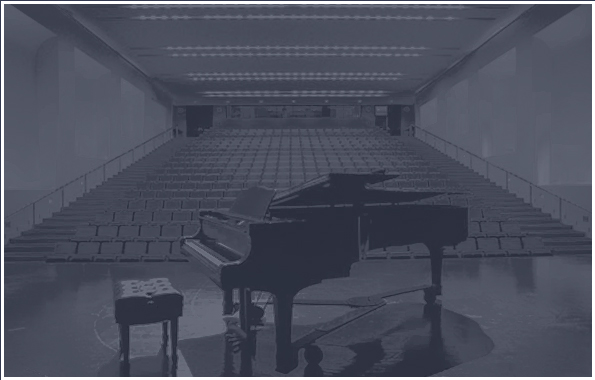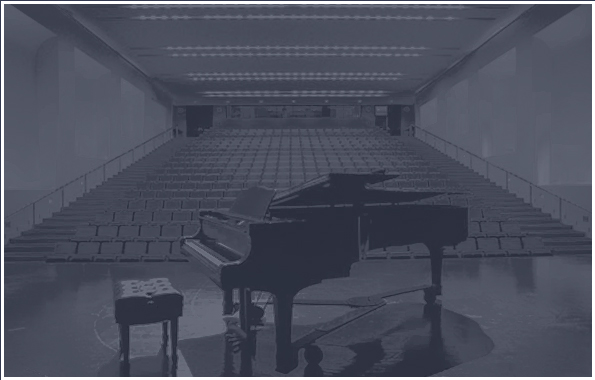 Biography

Steven Higgs has been a resident of the Boston area since October of 1995, moving from New Orleans  where he studied Classical piano and took part in several Jazz courses and ensembles at Southeastern Louisiana University (Bill Evans' alma mater), even venturing to the prestigious University of North Texas for a semester of intense Jazz studies.   He accompanied various singers and instrumentalists throughout college, while also joining the group "Touch,"  performing at venues such as the Superdome, the Natchez Riverboat, the Inn on Bourbon St., opened for Pete Fountain a couple times, many Mardi Gras events/balls, and countless corporate functions and weddings across greater New Orleans.  Do you know what it means to miss New Orleans? 

Steven started basic piano lessons at the age of 7 and for the next 17 years, mastered Mozart and Beethoven Sonatas, works by Chopin, Bach, Scarlatti, Liszt, and Gershwin's

"Rhapsody in Blue."  Also playing by ear during these years, some of his other influences from whom he'd duplicate renditions of on the piano (to name but a few) have been the Beatles, Billy Joel, Elton John, Sting, and movie themes by John Williams.  Steven's music variety includes Standard and Big Band Jazz, R&B, Pop/Rock, Ragtime, Broadway and Film songs/themes, New Orleans Dixieland and Funk.

Based now in metro-Boston, Steven joined the group "Millennium" for nearly 10 yrs. & continues to play in several Boston-area hotels &  restaurants as solo pianist, while also functioning as a free-lance musician with other groups, duos and trios, singer-songwriters, and is also  session-keyboardist/pianist/accompanist & co-composer on various music projects,  and recently was a member of the  group
Alliance
-now with
Lydia Harrell
(duo and trio performances) & the bands
Steven also teaches piano to children and adults of all ages.

A new solo piano CD recording now available! (please email me)

Repertoire

SOME of the artists Steven regularly performs

(and has been influenced by):

The Beatles, Billy Joel, Elton John, Stevie Wonder, Sting, Oscar Peterson, Count Basie, Scott Joplin, George Gershwin, Joe Sample, Herbie Hancock, Lyle Mays, Rodgers and Hammerstein, Victor Borge, Chico Marx, and greatest influence, John Williams-- seen here meeting me after a

Boston Pops performance on

May 22, 2007!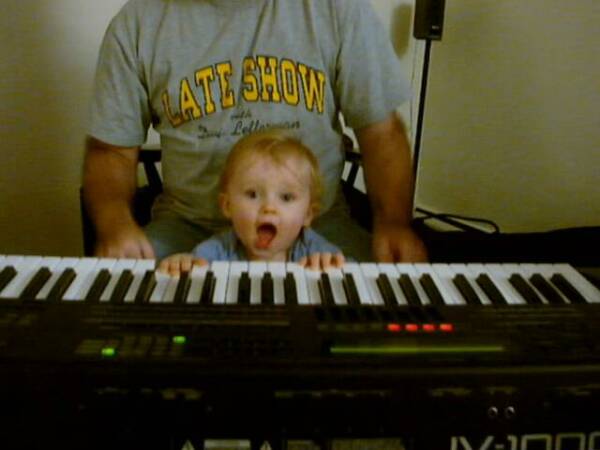 with daughter  Isabella in 2002 -

      and in Fall of 2006.....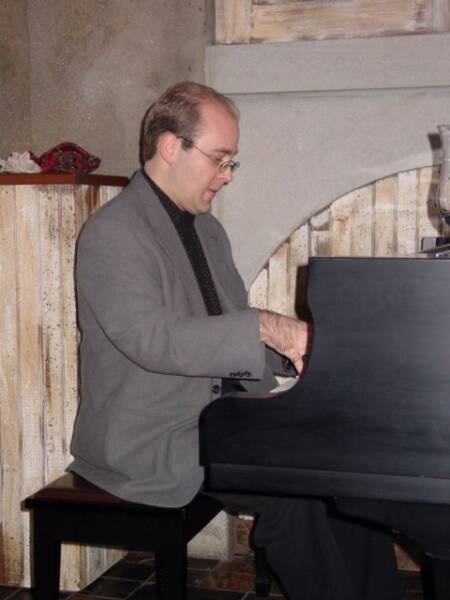 Gear

Steven
had
been using a Roland JV-1000 synth/workstation since mid-1993.  2005 and beyond, the Roland
Fantom X-7
.  Hear the latest use of the keyboard on the
Audio
page of this site.
....Steven also plays many Jazz, Broadway and Holiday standards. Contact him if you have specific artist/style requests via e-mail at  
higgsgigs@yahoo.com
  Thanks!
On Yamaha 7' grand in  Fanueil Hall, Boston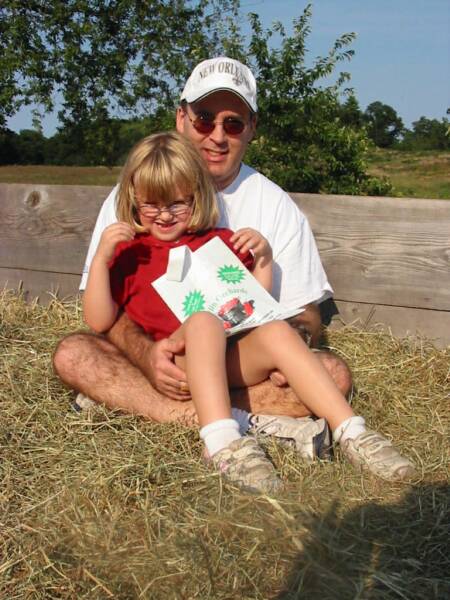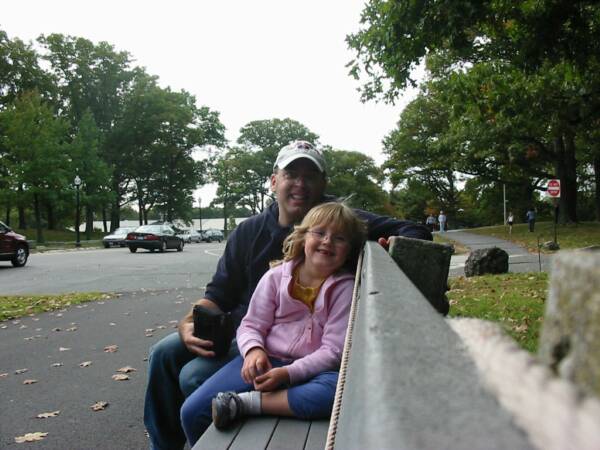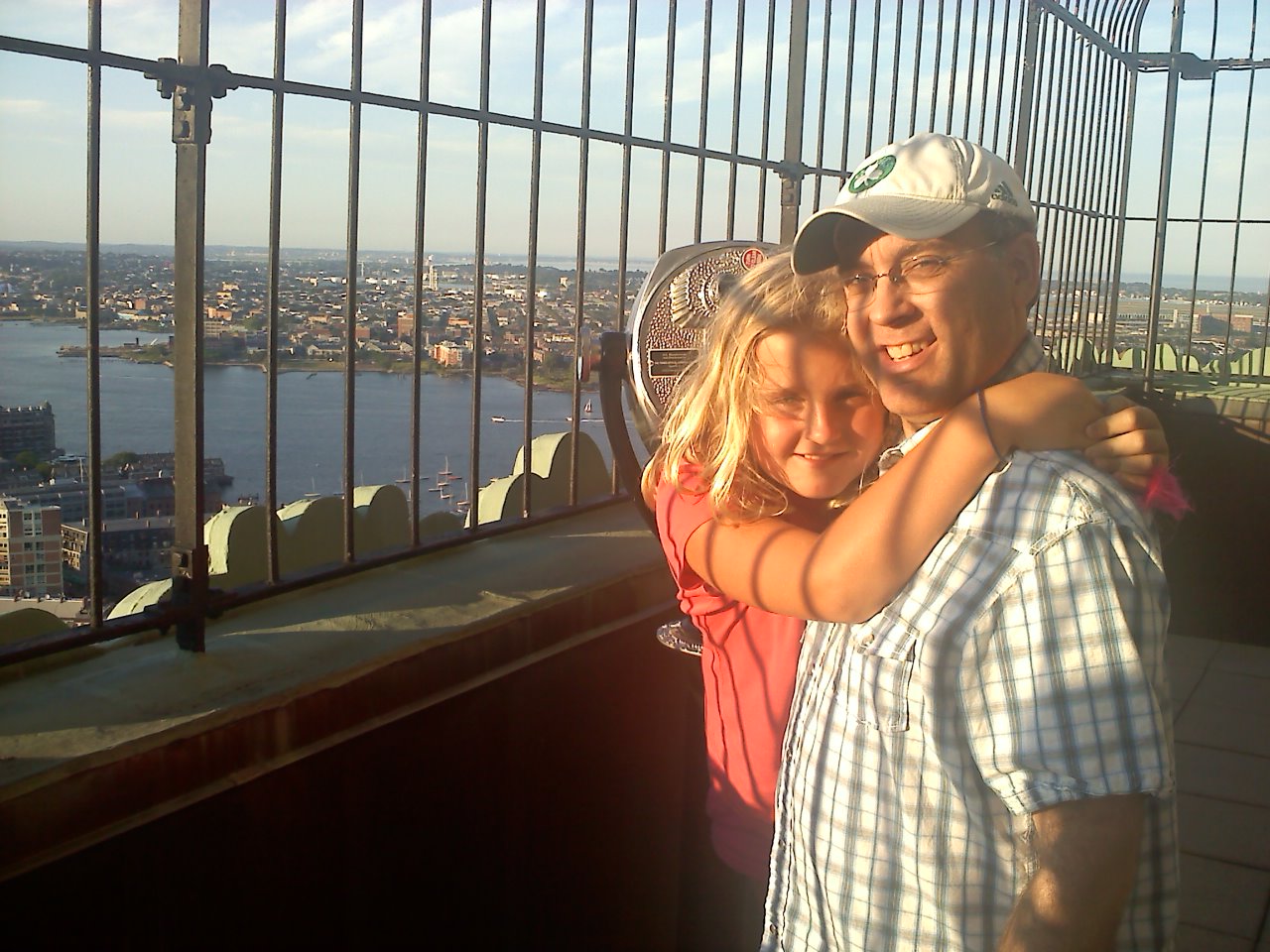 Outside of the Zoo                                   At the Custom House, Boston